Employee Wellbeing
We believe in creating a happy, healthy and connected workplace where all our people can thrive.
Recognised leaders in workplace wellbeing, RDJ has been awarded Ibec's workplace wellness accreditation, the KeepWell Mark and was also recently listed in Leading in Wellbeing Top 100 Companies 2021.
The KeepWell Mark is an evidence-based accreditation and award that recognises Irish employers for investing in workplace health and wellbeing. The accreditation takes a holistic approach, focusing on eight key areas and how they impact the business. These eight areas of improvement are leadership, absence management, smoke free, physical activity, health & safety, mental health, healthy eating, and intoxicants.
RDJ is also listed in Leading in Wellbeing Top 100 Companies 2021. The index, published by Ibec in partnership with Business and Finance, acknowledges companies across Ireland who are leading the way for employee wellbeing and have made a lasting impact on their employees and on the business community.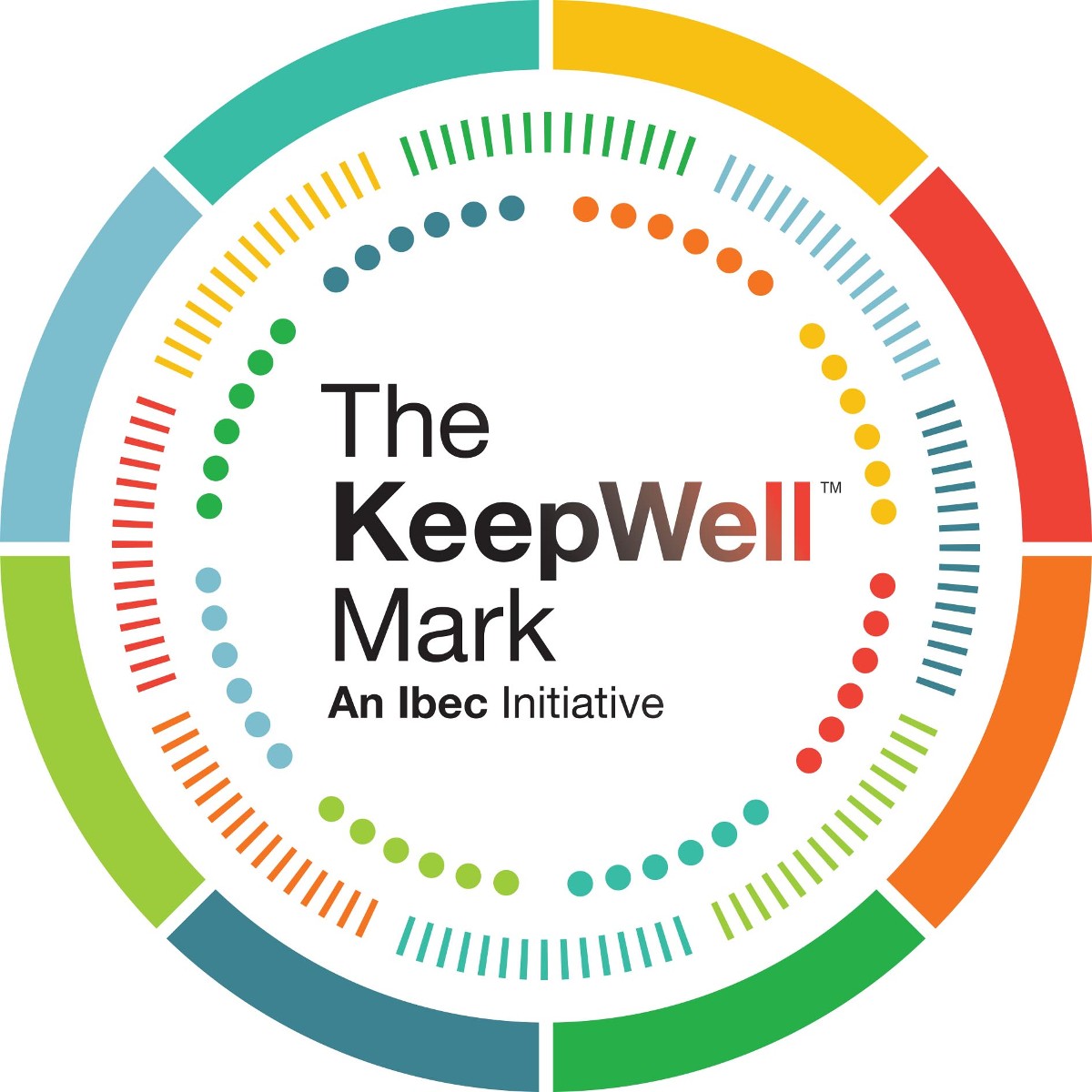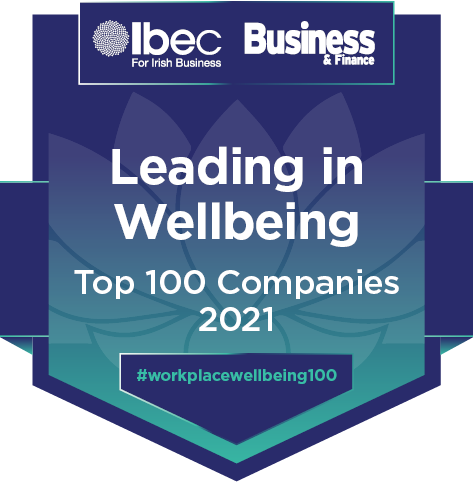 Our Wellness Team leads our wellbeing programme initiatives. Recent activities have included development and learning seminars to help all RDJ people build awareness of their own health and wellbeing ; the roll-out of physical activity-focused initiatives such as a recent challenge that saw more than 120 of the firm's 250+ people either run or walk a total of over 12,000km ― more than the distance from Cork to New York to Washington DC and on to Los Angeles; and a healthy eating webinar series, with nutritionist Gill O'Shea, to help our people focus on nutrition and physical well-being. RDJ also promotes fitness breaks and classes, running clubs and support for walking or cycling to work.