Friday 20 October 2017
Ronan Daly Jermyn Sponsors Insurance Ireland Fraud Conference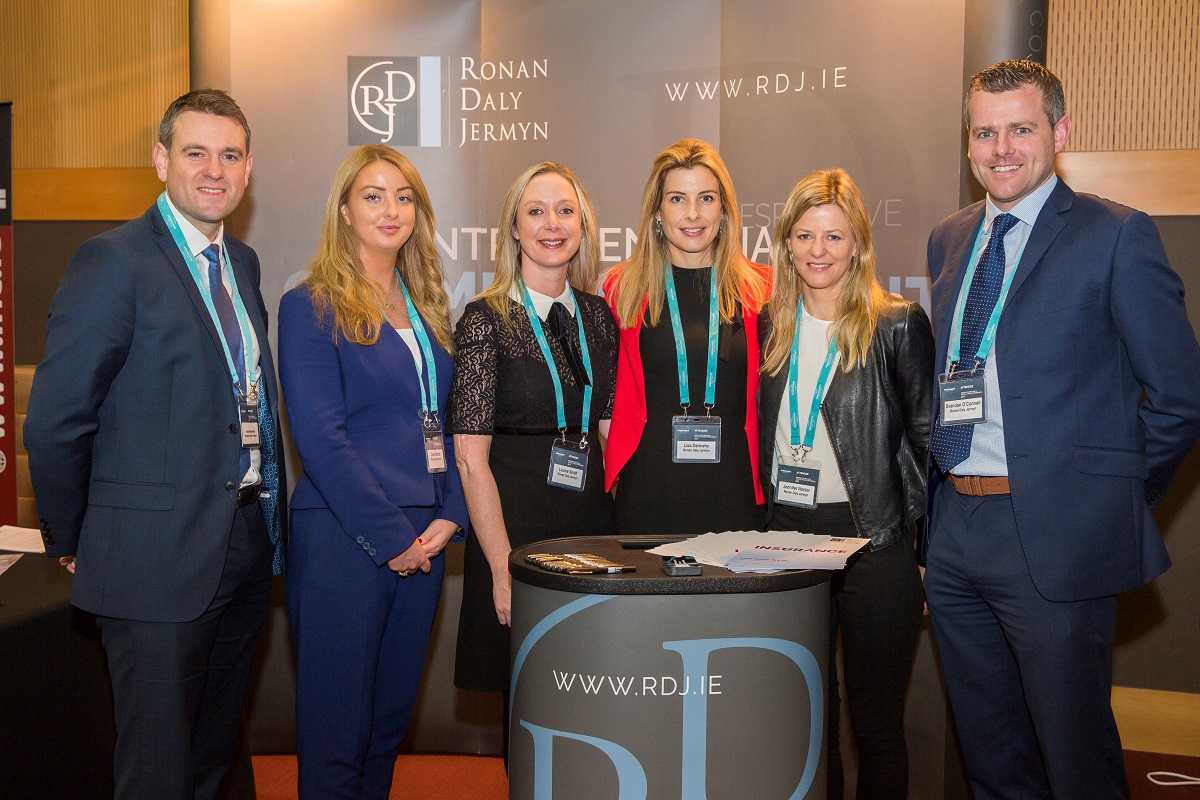 Ronan Daly Jermyn was a sponsor of the fifth Annual Insurance Ireland Fraud Conference held at The Convention Centre Dublin on the 20th October.
Now in its fifth year, the Insurance Ireland Fraud Conference has become a must-attend event for anyone keen to understand developments in insurance fraud, from prevention and detection to industry collaboration with stakeholders.
Keynote speakers for this year's conference included the Minister for Justice and Equality, Charlie Flanagan T.D., Mr Justice Nicholas Kearns and Pat Lordan, the Head of the Garda National Economic Crime Bureau.
For more information on Ronan Daly Jermyn's specialist Fraud Investigation Team, please contact: