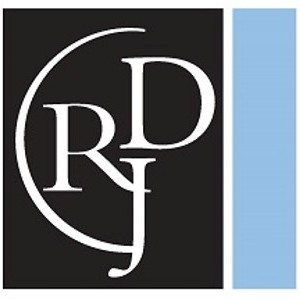 Ronan Daly Jermyn is one of Ireland's leading law firms. With offices in Cork, Dublin, Galway and London, we offer our clients legal advice on a truly national scale at a local level.
Our principal office is located in Mahon, Cork and offers facilities on a par with the best available in the market. We have an outward-looking approach to development, with continued investment in the firm, our people and our facilities.
Our service is founded in our people, their skills and their experience. In recent years, we have developed new areas of expertise among 'home grown' lawyers. We have also succeeded in bringing on board a considerable amount of know-how, gained with other leading law firms in Ireland and internationally. Through this investment in people our firm is continuously growing, with ongoing expansion of the range of areas which we offer specialist advice.