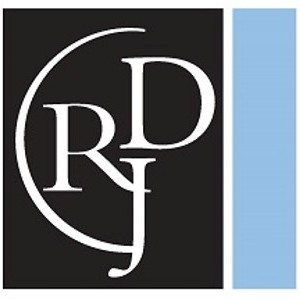 Ronan Daly Jermyn is one of Ireland's leading law firms. With offices in Cork, Dublin, Galway and London, we offer our clients legal advice on a truly national scale at a local level.
Our firm is big enough to bring you a wealth of experience and structured so as to facilitate one-to-one partner contact. We give you market-leading expertise with the benefit of local access – representing both corporate and private clients in all sectors of business. We also advise a significant number of public sector bodies and government agencies.
Ronan Daly Jermyn continues to develop new areas of specialisation. Our experience is based on our people and we continue to invest in the recruitment and training of key individuals who are highly qualified and well-motivated. This ensures we have specialists in all our areas of practice, maintaining our growth in line with yours.
Our approach to each issue is a practical one. We don't believe in being overly technical but look at a situation from your perspective to ensure we provide the right advice to achieve the best possible result. Ronan Daly Jermyn professionals are proactive; anticipating issues, thoroughly assessing problems and then delivering solutions. In doing so we have specialists across the firm who may be consulted at any time. Complex projects and transactions must be actively managed if they are to be completed within their planned timeframe. Project management of such cases and transactions is core to our service.
Along with providing technical expertise we also believe in the benefits of building strong working relationships with each of our clients. Accessibility and availability of key people when they are needed is an absolute priority for us. Like you, we want our best team for every situation and we are fortunate that included in our 180-plus people we have specialists with a wealth of experience. It is important to us that our team builds a strong relationship with your team at every level.