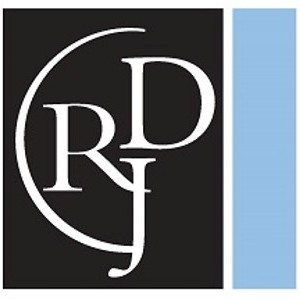 Ronan Daly Jermyn is one of Ireland's top 10 full service law firms. With offices in Cork, Dublin, Galway and London, the firm currently employs over 220 people. Our unique national footprint is further bolstered by our strategic alliance with UK and US law firms, allowing us to offer a multi-jurisdictional service across Europe, the US and Asia. A team of more than 100 solicitors handles a full range of transactions, for both private and public clients, across a broad range of industry sectors.
We believe in providing our clients with high quality advice, exceptional service and innovative solutions based on a thorough understanding of their commercial objectives. Our solicitors concentrate on sectoral expertise, offering co-ordinated and industry-focused legal advice in areas such as corporate finance, mergers and acquisitions, commercial property, employment, intellectual property and technology, tax and dispute resolution.
Ronan Daly Jermyn has been named as a leading firm in Chambers Europe, Chambers Global, The Legal 500 and Best Lawyers across numerous practice areas.