International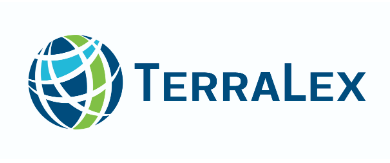 RDJ is an active member of TerraLex®, one of the world's leading international legal networks with member firms covering 163 jurisdictions and approximately 21,000 attorneys in 113 countries. This prestigious connection gives our clients immediate and seamless access to high-quality, client-focused affiliated lawyers worldwide.
As the exclusive TerraLex firm in Ireland, RDJ is committed to finding innovative and cost-effective solutions for clients.
TerraLex offers access to rigorously vetted law firms in strategic locations. Its mission is to help member firms serve clients' needs and business interests with the highest professional standards.
For more information on TerraLex please visit TerraLex's web site.
Northern Ireland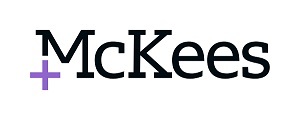 RDJ has a strategic alliance with McKees in Belfast. This alliance enables both RDJ and John McKee to offer clients specialist market knowledge, local support and an "all island" solution to their legal requirements in Ireland.
John McKee Solicitors was founded in 1887 and is an established commercial law firm in Belfast with 8 partners and 41 employees. The firm has a specialist focus and extensive experience in financial services, dispute resolution, real estate and corporate legal services for both local, national and international clients.
John McKee has a strong reputation as one of the foremost banking and litigation practices in Northern Ireland, acting for all the major banks operating in Northern Ireland. John McKee has been named a leading firm in The Legal 500 and Chambers UK.