Friday 01 May 2020
RDJ advises Creatives Against Covid-19
"a Dublin-born initiative that has sparked the imagination of a global community" – Business Post, 19 April 2020
RDJ provided pro bono legal counsel to Creatives against Covid-19, a campaign to raise funds for vulnerable women and children who are suffering as a result of self isolation.
The campaign calls on the creative industry to create posters of hope, optimism, resilience, all under the theme of 'Soon'. All proceeds from the sale of the posters will be donated equally between ISPCC and Women's Aid.
The Creatives Against Covid-19 campaign is led by Dublin-based brand and design agency RichardsDee. The firm has partnered with many well-known names such as Shauna Buckley, Emma Conway, Sarah Doyle, Ryan Kavanagh, Fuchsia MacAree, Rory Simms and The Project Twins on the campaign.
The team, determined to reframe the crisis into something more hopeful, chose the campaign theme of 'Soon' in recognition that this current crisis is a moment in time and won't last forever. Artists, graphic designers, photographers, illustrators, typographers and writers from over 30 countries have responded with their own personal vision of hope submitting over 1300 posters.
All posters are currently on sale and all proceeds will be donated equally between ISPCC Childline and Women's Aid. You can view and order posters here: www.creativesagainstcovid19.com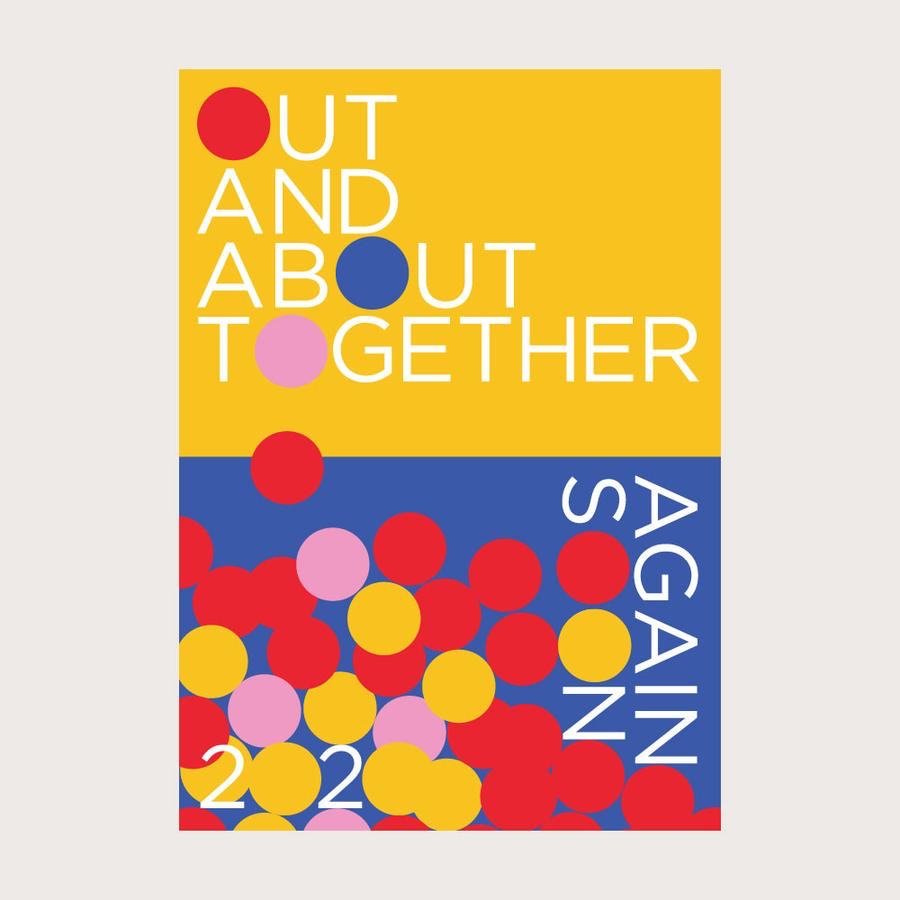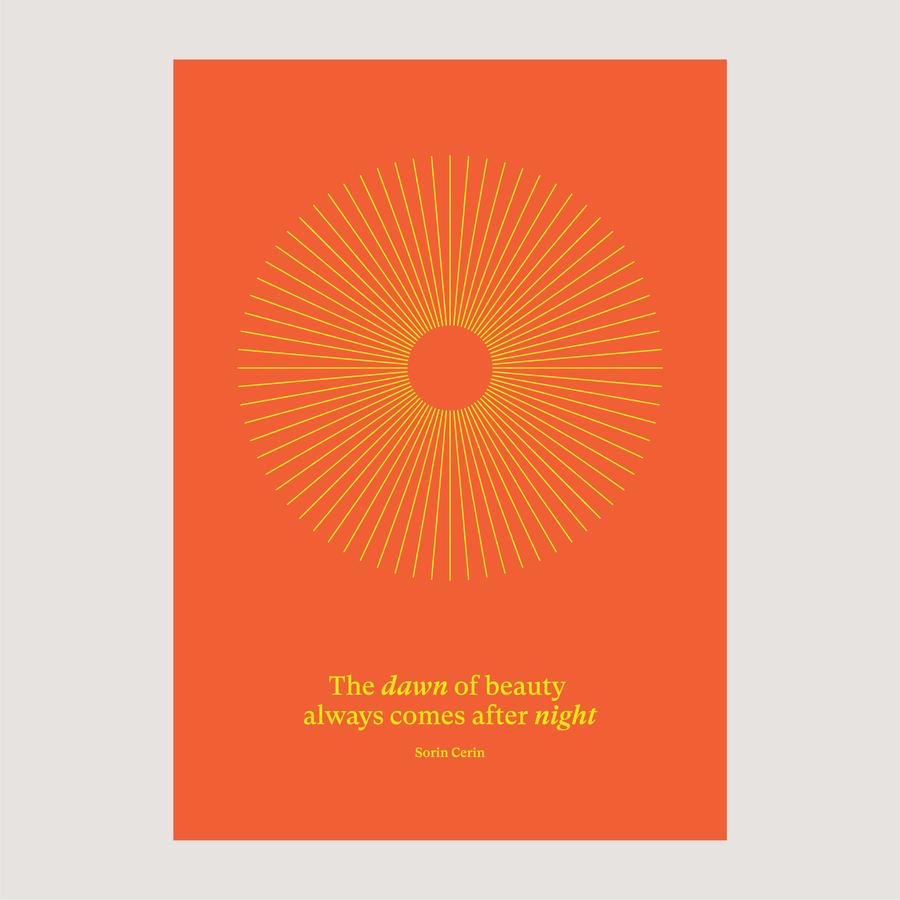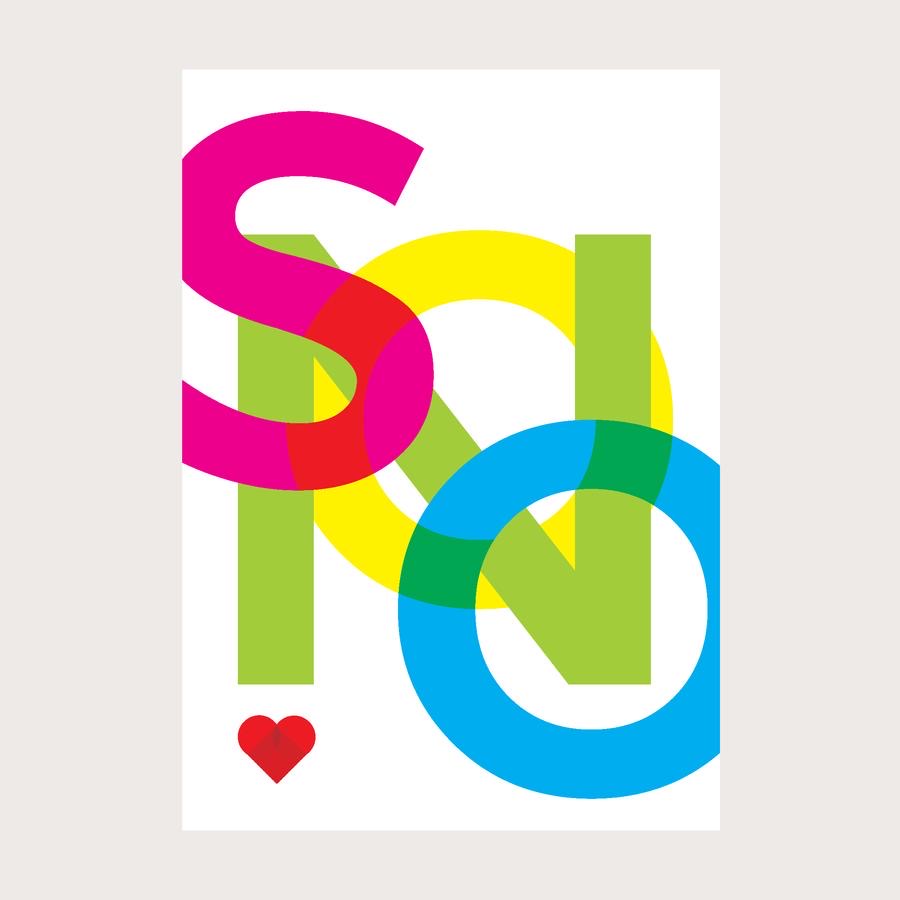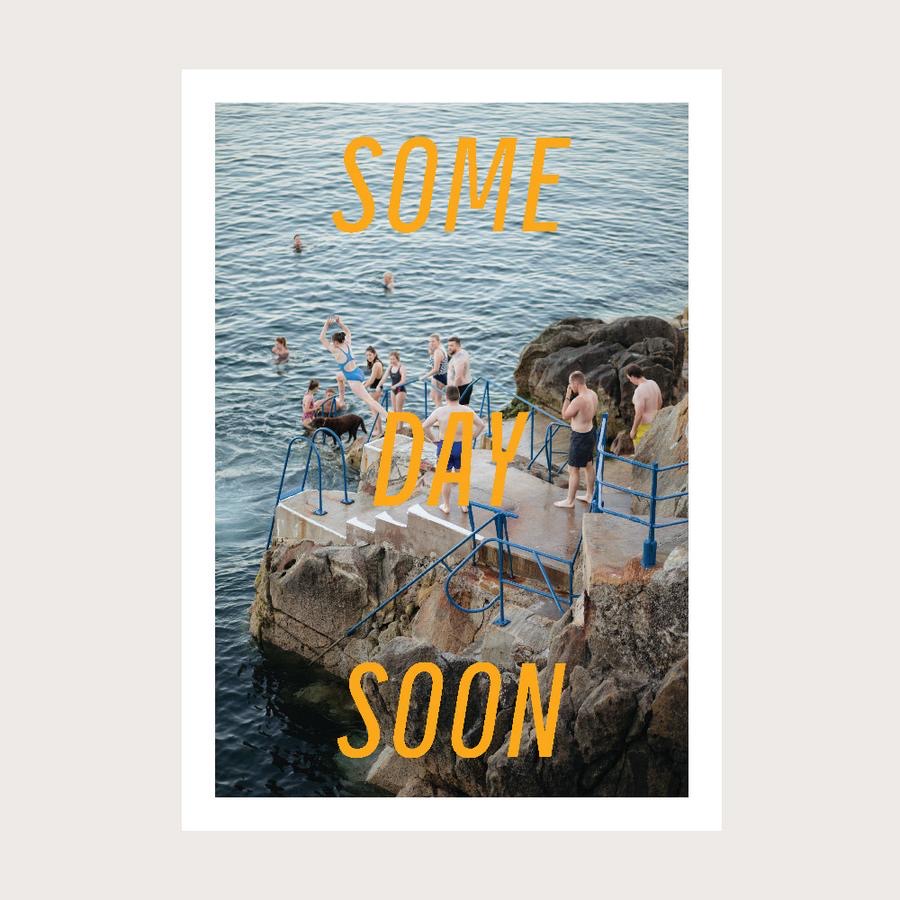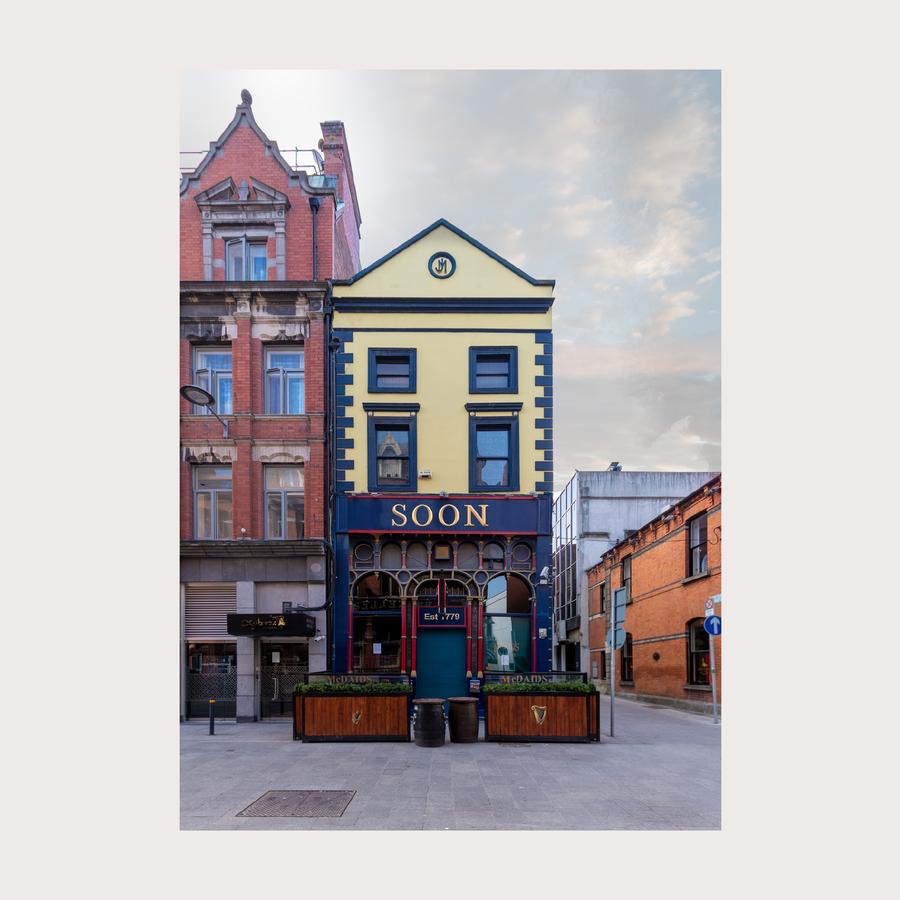 To purchase the above and view all the posters visit www.creativesagainstcovid19.com